---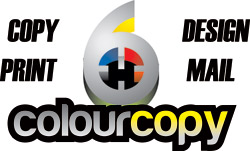 ---
WHAT WE DO
---
We have been in business since 1988, serving the greater Fredericton NB area of Atlantic Canada.
At 6 Colour Copy & Printing, we provide full colour copying of your photographs, artwork or other colour documents on demand. We feature items such as mousepads, laminated baseball cards of your kids and much more.
Our print services range from business cards, wedding invitations, and envelopes, to NCR forms, flyers, portfolios, and newsletters. Our experience and technique enable us to bring you fascinating eye-catching print materials that will enhance your business tremendously.
Our direct mail operation compliments our printing & copying services. Whether your mailing is 100 or 1,000,000 items, we can handle it. Our staff can advise you how to utilize postal regulations and discounts to your advantage. We feature high-speed inserters, folders and envelope printers which allow us to handle significant volumes.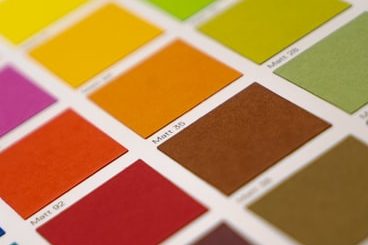 ---
PRINTING SERVICES
---
Here is a list of some of the items we can produce to your specifications:
Bindery
Booklets
Brochures
Bulletins
Business Cards
Calendars
Catalogue
Sheets
Collating
Contracts
Coupons
Credit Forms
Desktop Publishing
Delivery Tickets
Employment Forms
Envelopes
Estimates
Flyers
NCR Forms
Full Colour Copying
Placemats
Posters
Purchase Orders
Reports
Restaurant Checks
Resumés
Statements
Tickets
Testimonials
Labels
Laminating
Letterhead
Mail Outs
Manuals
Memo Pads
Menus
Newsletters
Photocopying
---
Contact Us
---
Better yet, see us in person!
Please feel free to drop by or send an email to inquire.
6 Colour Copy
Hours
Monday – Friday: 9am – 5pm
Saturday: 9am – 12pm
Sunday: Closed
Map